Aims and scope
BMC Molecular and Cell Biology, formerly known as BMC Cell Biology, is an open access journal that considers articles on all aspects of cellular and molecular biology in both eukaryotic and prokaryotic cells. The journal considers studies on functional cell biology, molecular mechanisms of transcription and translation, biochemistry, as well as research using both the experimental and theoretical aspects of physics to study biological processes and investigations into the structure of biological macromolecules.

Editor
Assistant Editor
Alexandria Latto, BMC, London
BMC Series Focus Issues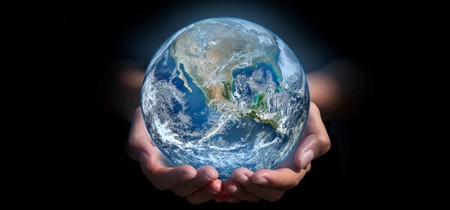 In preparation for Earth Day on 22nd April, the BMC Series presents a focus issue on Our Changing Environment, highlighting research from across the journals on climate change, conservation, pollution, and the impact of environmental changes on human health and disease.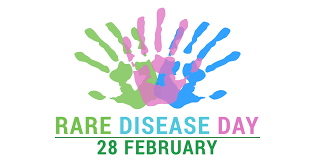 With the 28th of February marking World Rare Diseases day, the BMC Series this month looks at highlighting research on the Rare diseases that together affect around 10% of the population. Read the full collection of articles here.
We are currently looking for new Associate Editors to join our team of academic editors, assessing manuscripts in the field of molecular and cell biology. We are particularly interested in hearing from researchers specializing in archaeal and prokaryote biology, cell signalling, cell death, and membrane processes and transport, but all applications will be welcomed.
BMC Series Blog
Follow
Annual Journal Metrics
Speed
84 days to first decision for reviewed manuscripts only
61 days to first decision for all manuscripts
162 days from submission to acceptance
22 days from acceptance to publication

Citation Impact
For BMC Cell Biology (former title)
3.066 - 2-year Impact Factor
2.684 - 5-year Impact Factor
1.023 - Source Normalized Impact per Paper (SNIP)
1.07 - SCImago Journal Rank (SJR)

Usage
354,064 Downloads
241 Altmetric mentions