PGRMC1 phosphorylation status
Michael Cahill and colleagues show that altering PGRMC1 phosphorylation status exerts pleiotropic effects.
Executive Editor
Assistant Editor
Alexandria Latto, BMC, London
Aims and scope
BMC Molecular and Cell Biology, formerly known as BMC Cell Biology, is an open access journal that considers articles on all aspects of both eukaryotic and prokaryotic cell and molecular biology, including structural and functional cell biology, DNA and RNA in a cellular context and biochemistry, as well as research using both the experimental and theoretical aspects of physics to study biological processes and investigations into the structure of biological macromolecules.
BMC Series Focus Issue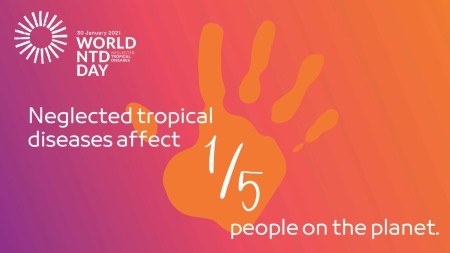 With the 30th January marking World Neglected Tropical Diseases (NTD) day, the BMC Series this month looks at highlighting research on the NTDs which threaten more than 1.7 billion people living in the poorest and most marginalized communities worldwide.
We are currently looking for new Associate Editors to join our team of academic editors, assessing manuscripts in the field of molecular and cell biology. We are particularly interested in hearing from researchers specializing in archaeal and prokaryote biology, cell signalling, cell death, and membrane processes and transport, but all applications will be welcomed.
Data support service
Authors submitting to this journal can opt to use a new service that will make it easier to share research data.
BMC Series Blog

Follow
2019 Journal Metrics
Citation Impact

3.066 - 2-year Impact Factor
2.684 - 5-year Impact Factor
1.023 - Source Normalized Impact per Paper (SNIP)
1.07 - SCImago Journal Rank (SJR)